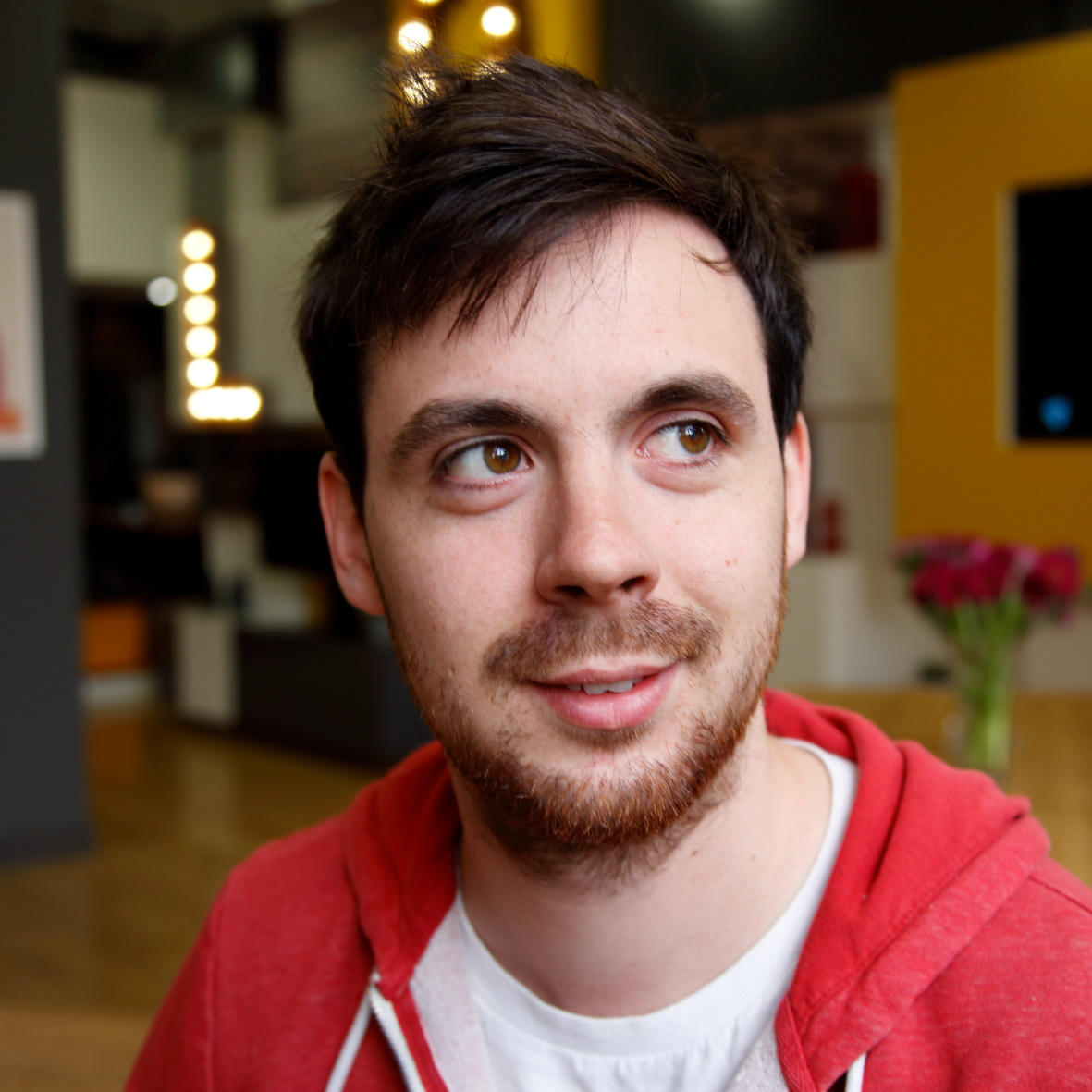 I'm an art director, motion designer who come up and deliver moving ideas for brands, agencies and studios.  Born and bred in the south of France I am currently based in London. I've worked on a wide range of projects, wearing many hats, and even won some awards.
I'm always looking for new challenges, collaborations and good chats.
It usually starts with an email, drop me a line at contact@ivanbrou.com and let's make something cool!